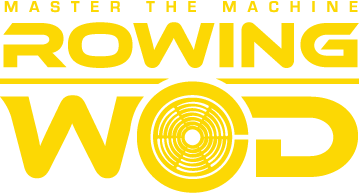 Whether a complete beginner or aspiring pro,
RowingWOD™ can make you better.
WE WANT YOU TO BE A BETTER ATHLETE AND A BETTER ROWER. COME JOIN US.
"IF YOU WISH TO GET BETTER AT ROWING, LOOK NO FURTHER."
Erik Lau Kelner, Weightlifting 101
SPEED CONVERSIONS
How to use this calculator
Enter either calories/hour or your pace/500m and click 'CALCULATE' to find the speed you are searching for.