THE ENGINE ROOM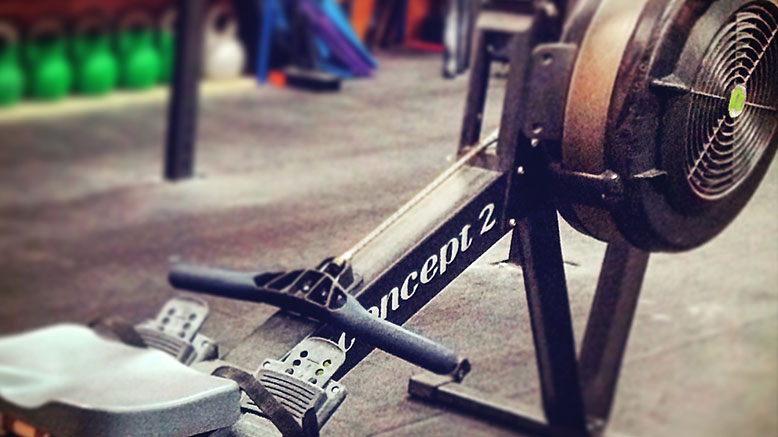 Home to all RowingWOD workouts. Follow a plan towards your goal or dive straight into a workout, it's up to you.
COMPETITOR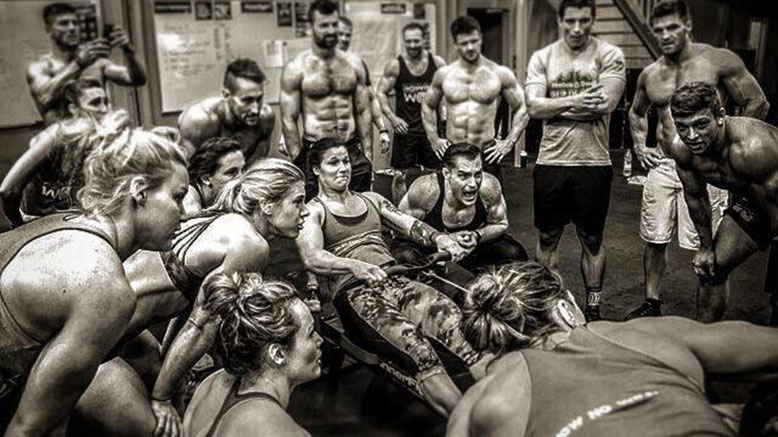 View this week's training for the more competitive athlete. Two sessions are highlighted each week and become available in our engine room when we move into the next week or training.
FUNDAMENTALS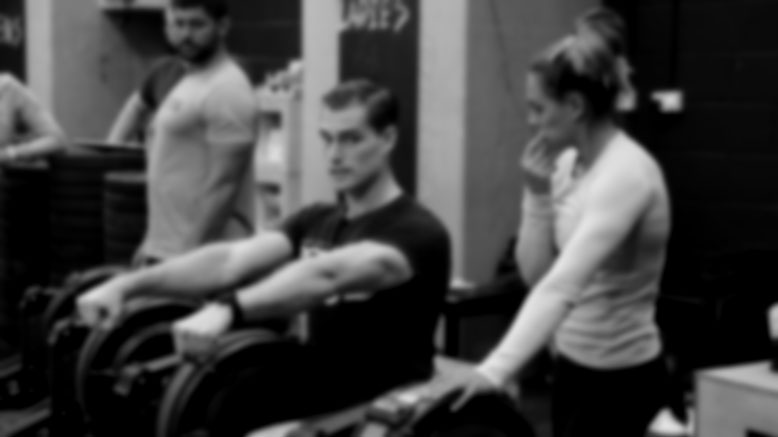 Master the basics and work through our fundamental modules to learn about yourself as an athlete and make big gains on the early part of the learning curve. If you're not sure what rate, split and intervals mean to you, this is a great place to start.